Shaping Your Real Estate Dreams
Browse newly listed area properties, start a customized search, and sign up for daily updates.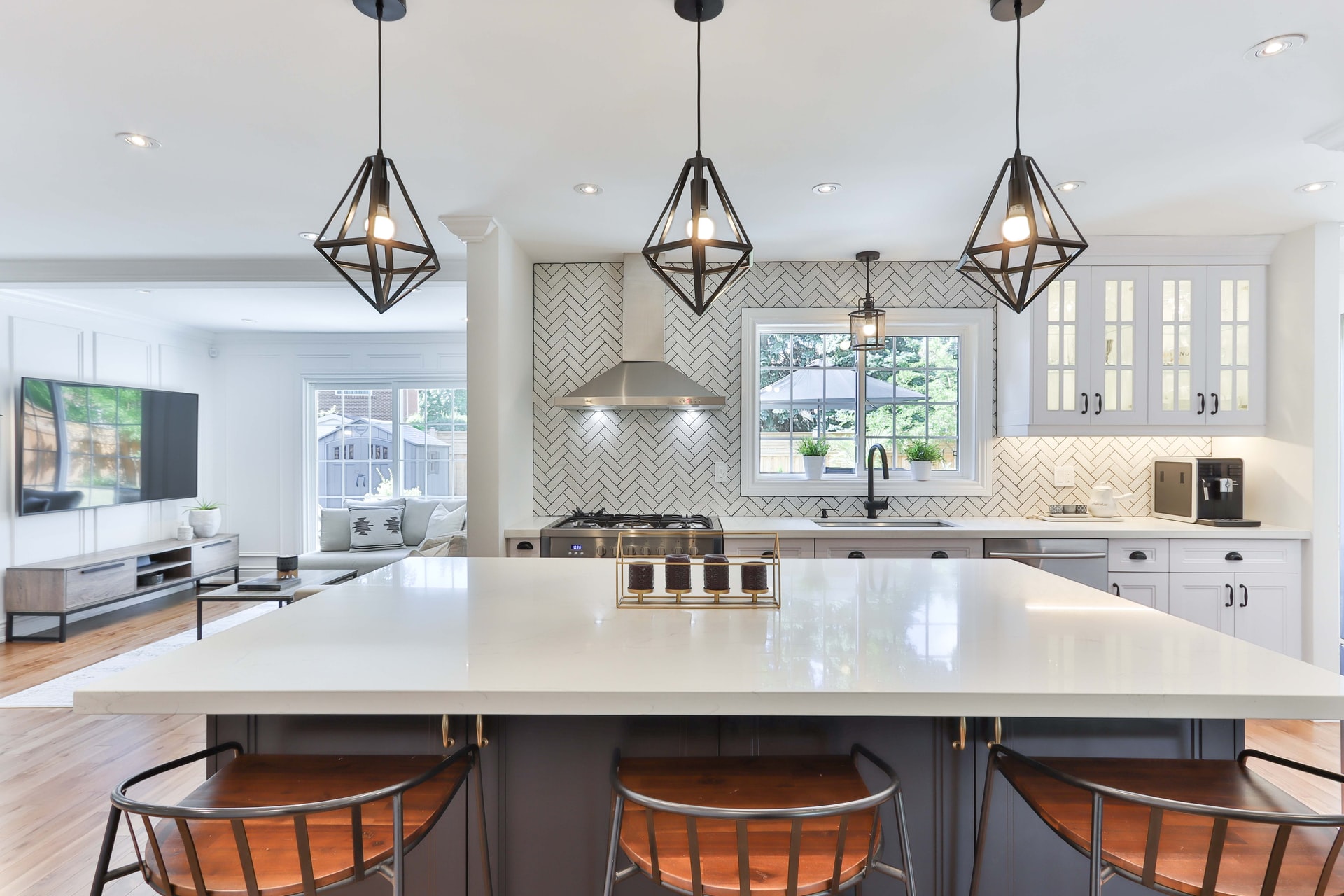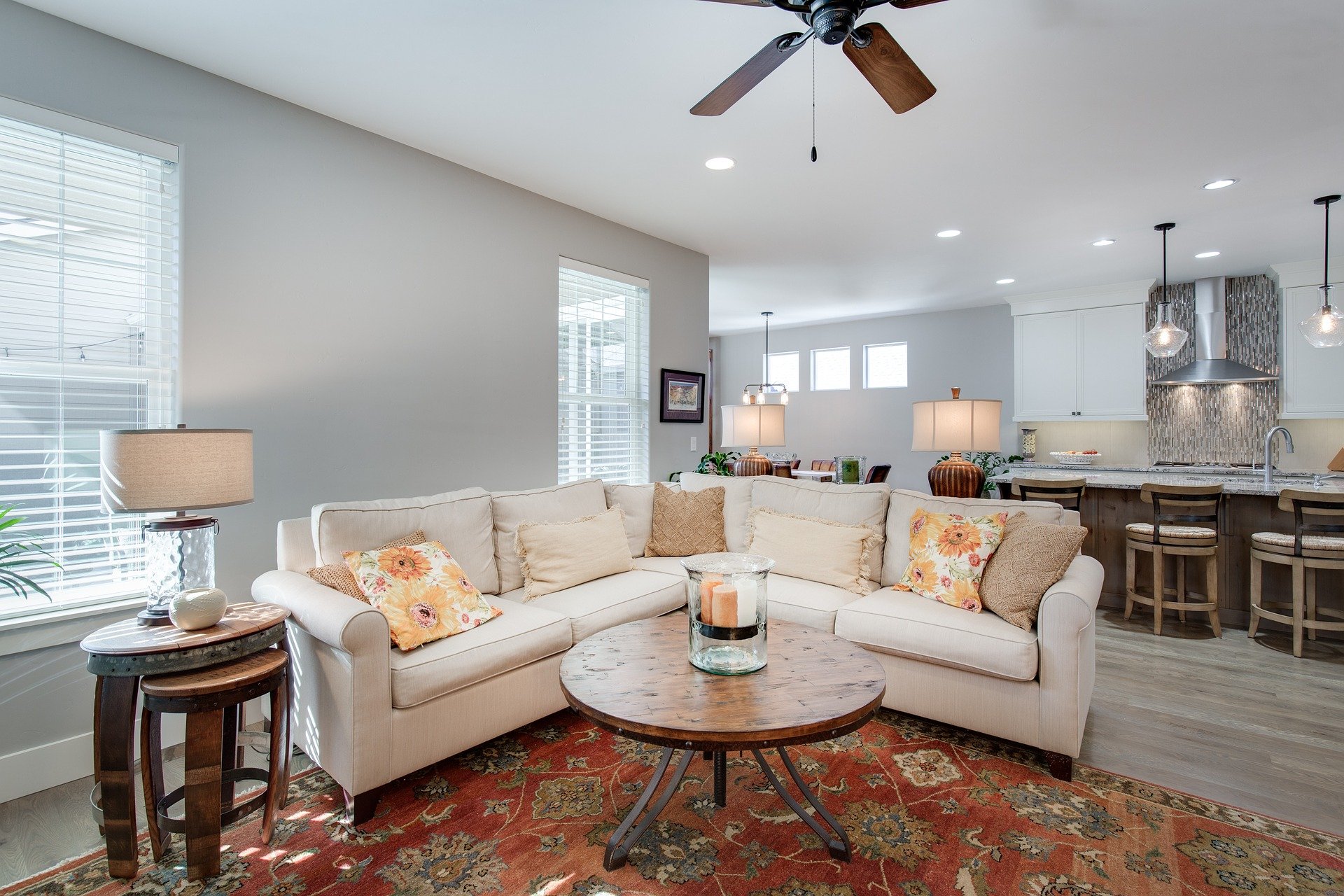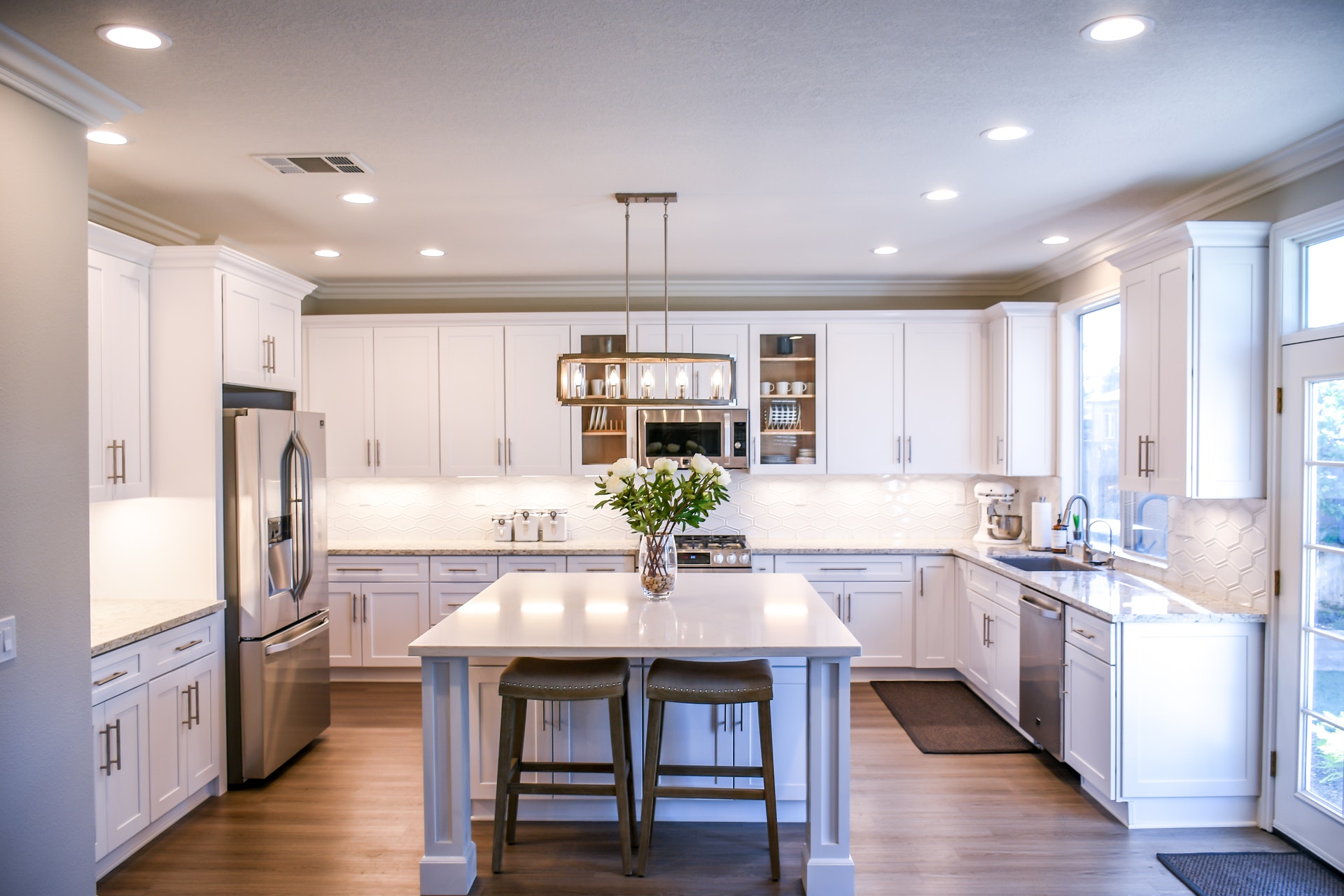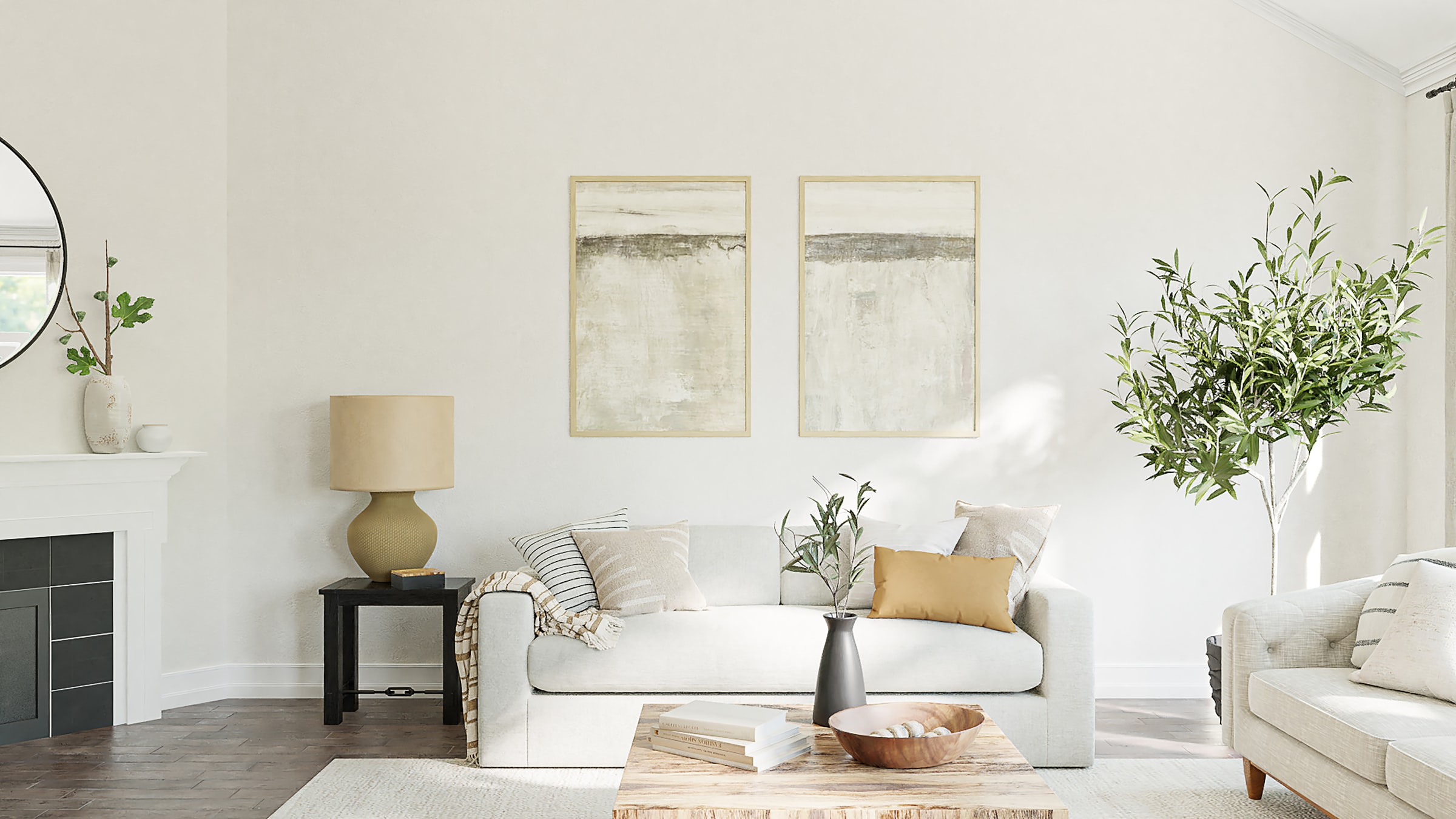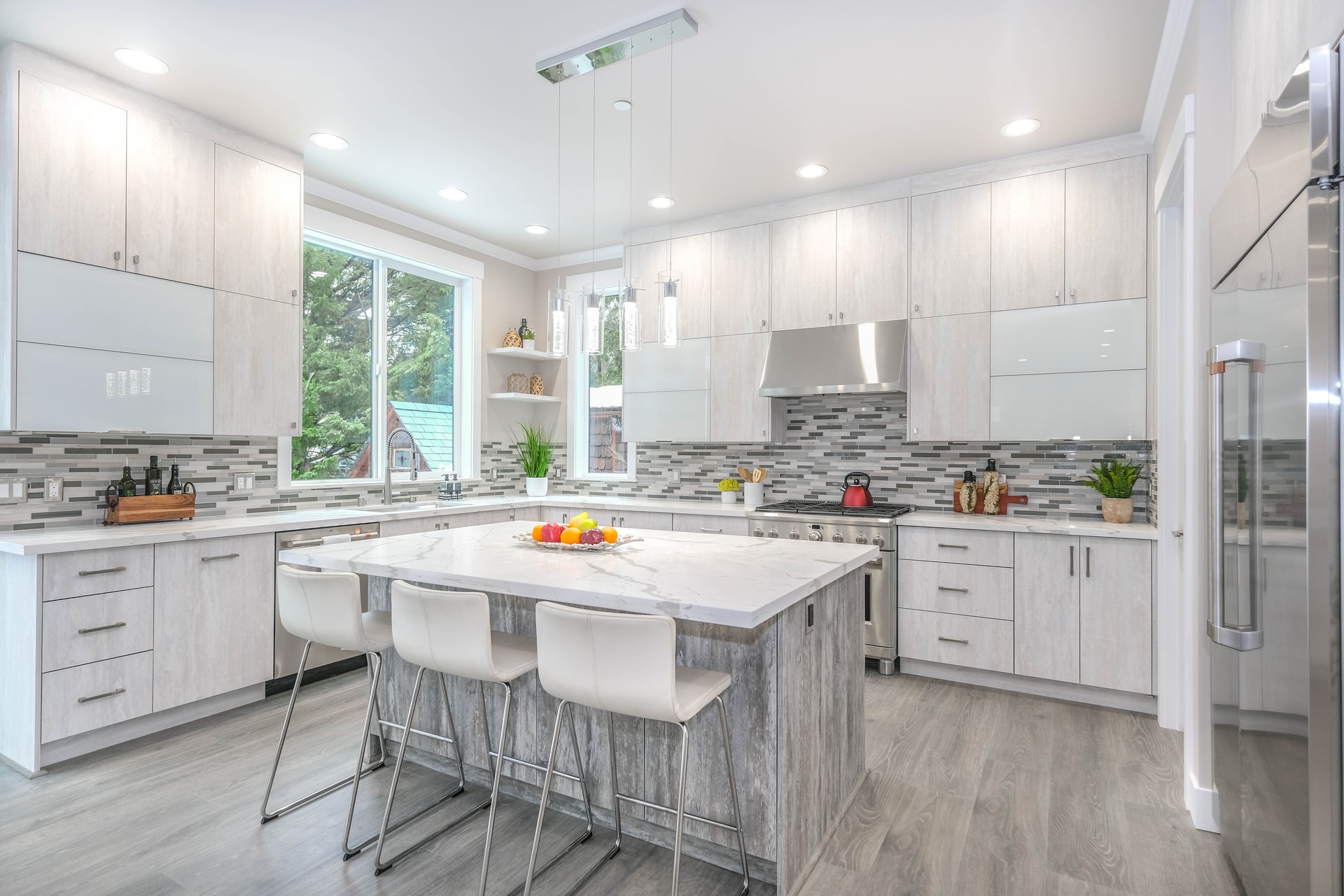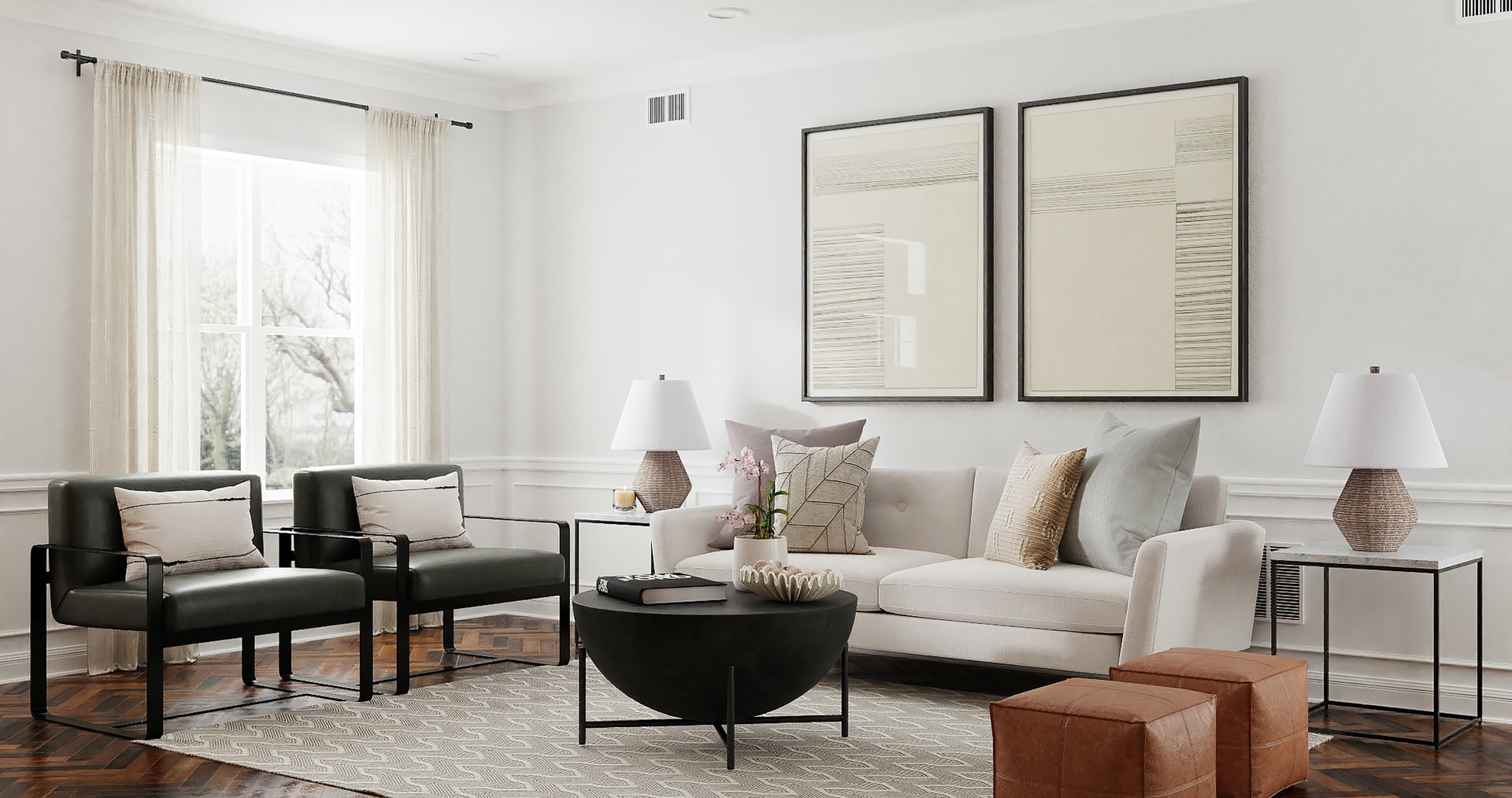 thumbnail_Burnett-16RodeoInterior-2747-Edit
thumbnail_Burnett-16RodeoExteriorTwilightAerial-0586-Edit-Edit
thumbnail_Burnett-16RodeoInterior-2807-Edit
thumbnail_EBB8923A-A4E3-4D84-A542-AB99C91A71BC
Our Mission
Jigsaw Realty Group is shaping the real estate dreams of their clients by helping them piece together solutions that produce results. We recognize the complexities of selling and buying a home and it's our goal to make sure all the "pieces" of the real estate process come together to create a smooth and stress free transaction. We guarantee our commitment to exceed our clients' expectations and this commitment proudly serves as the foundation to our three core principles: Respect, Resolve, Results.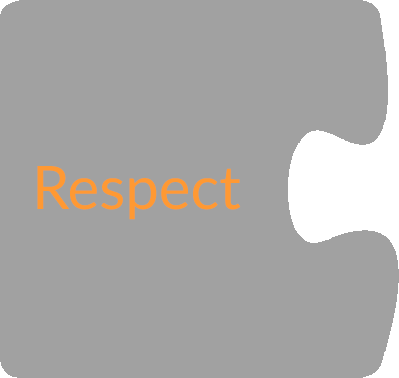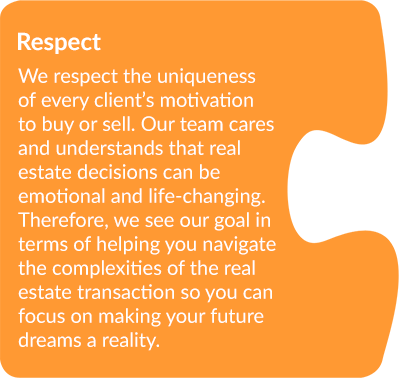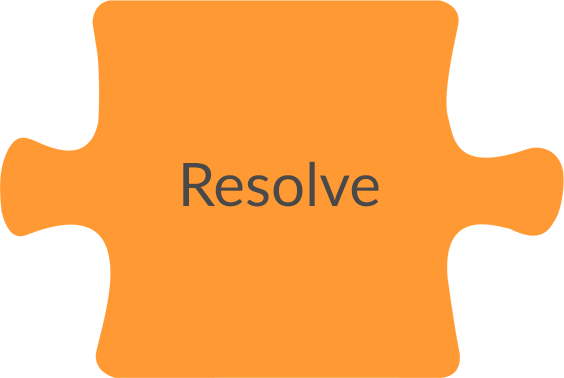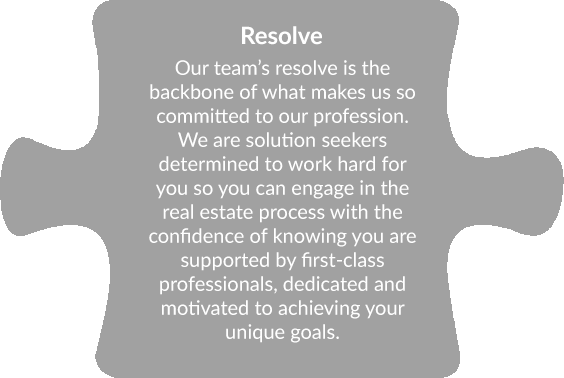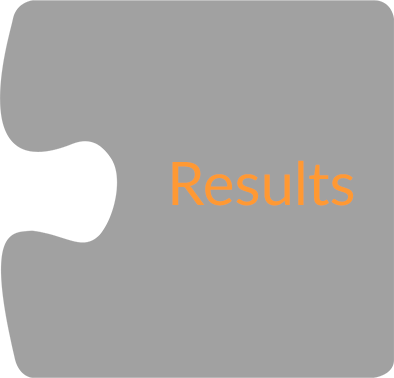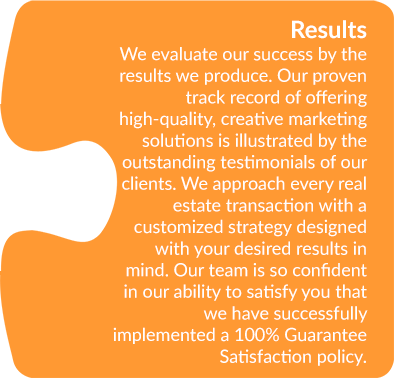 Respect
We respect the uniqueness of every client's motivation to buy or sell. Our team cares and understands that real estate decisions can be emotional and life-changing. Therefore, we see our goal in terms of helping you navigate the complexities of the real estate transaction so you can focus on making your future dreams a reality.
Resolve
Our team's resolve is the backbone of what makes us so committed to our profession. We are solution seekers determined to work hard for you so you can engage in the real estate process with the confidence of knowing you are supported by first-class professionals, dedicated and motivated to achieving your unique goals.
Results
We evaluate our success by the results we produce. Our proven track record of offering high-quality, creative marketing solutions is illustrated by the outstanding testimonials of our clients. We approach every real estate transaction with a customized strategy designed with your desired results in mind. Our team is so confident in our ability to satisfy you that we have successfully implemented a 100% Guarantee Satisfaction policy.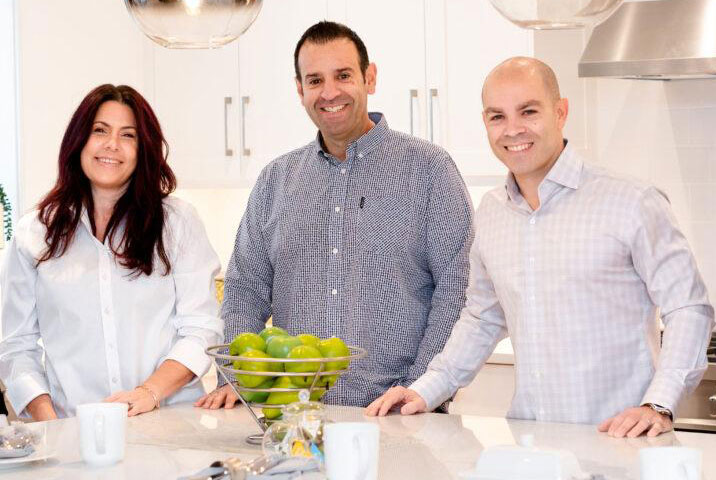 Real Estate Is More Than A Transaction, It Is An Experience.
Jigsaw Realty Group will provide you with the tools and confidence to make your real estate dreams come true. Exceeding our clients' expectations is our top priority.