Find Your Perfect Home
Your home is the stage where memories come to life. It shares your laughs with you when you are happy, comforts you when you are sad, and welcomes you back when you and your family return. A home is not defined by it's size but the love that fills it. I don't sell "houses" to my clients, I help my client's find their perfect HOME!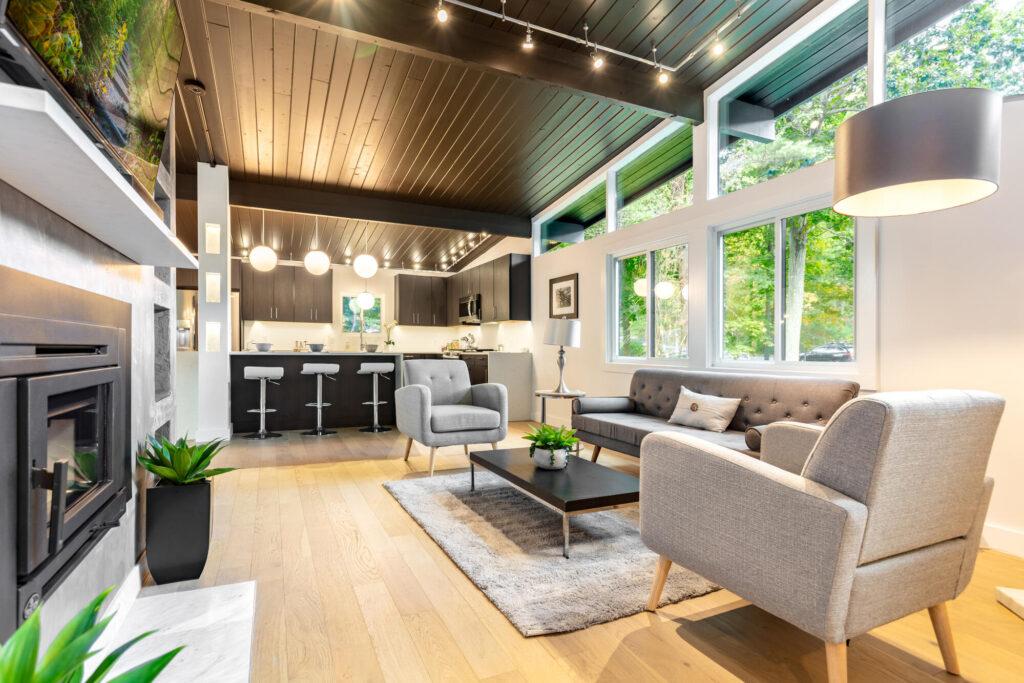 Why Buy With Us?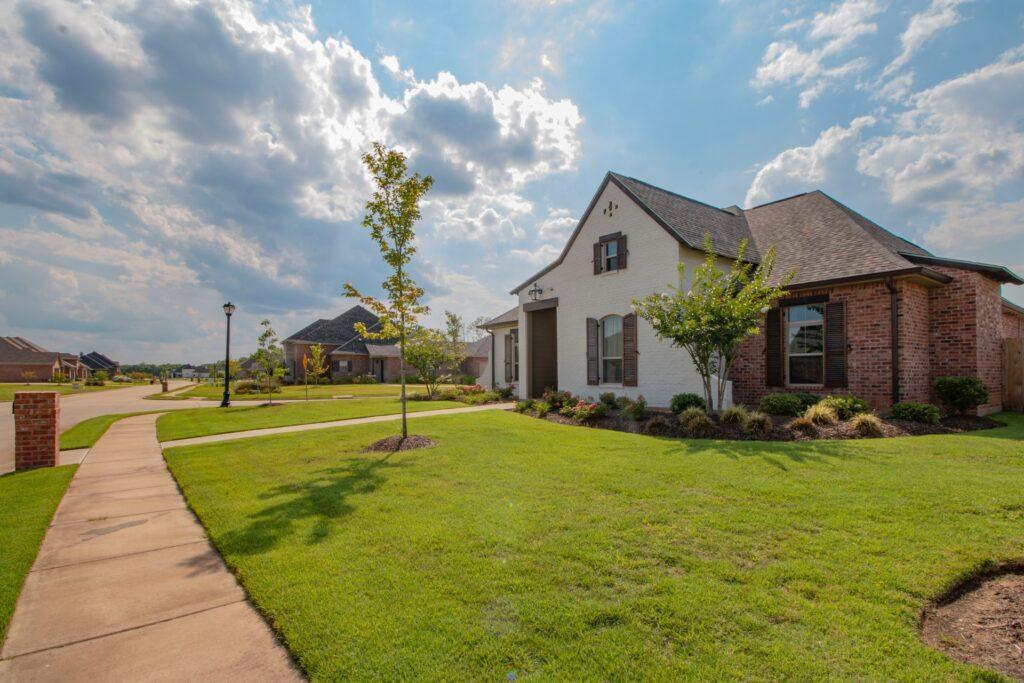 Purchasing a home is one of the most important decisions you'll make, and the right advice and guidance is paramount. Experience and expertise matter, and they can make a significant difference in making sure that you not only find the right house, but that you also pay the best price.
At CityLight, we not only have a thorough understanding of the marketplace, we also have access to many properties that are off-market and an awareness of properties that are about to be listed. Most importantly, we are keenly aware of the nuances that determine value and we are discerning as to construction quality, materials, and craftsmanship.
We will listen to your needs and find you the perfect home and we will make sure that you make an educated and informed decision. Once you choose a property we will represent your interest vociferously throughout the purchase process, negotiating the best possible purchase price, managing and advocating for you during inspections, escrow, title, and closing.
Please contact us to set up a meeting
Closing Costs
Buying a home is an exciting time in a person's life. Enjoy the process but also make sure you are prepared. There are a lot of costs to be aware of when buying a home, so budget accordingly to avoid costly surprises.
If you are financing your purchase with a mortgage, you will need more than your down payment and interest rates.
Many of the closings cost you will encounter when buying a home in Massachusetts will result from getting mortgage loans. If you are buying all cash the good news is that your costs will be much lower. While these costs will vary from transaction to transaction, a good rule of thumb is to expect average closings costs of 1.25% to 1.75% of purchase price.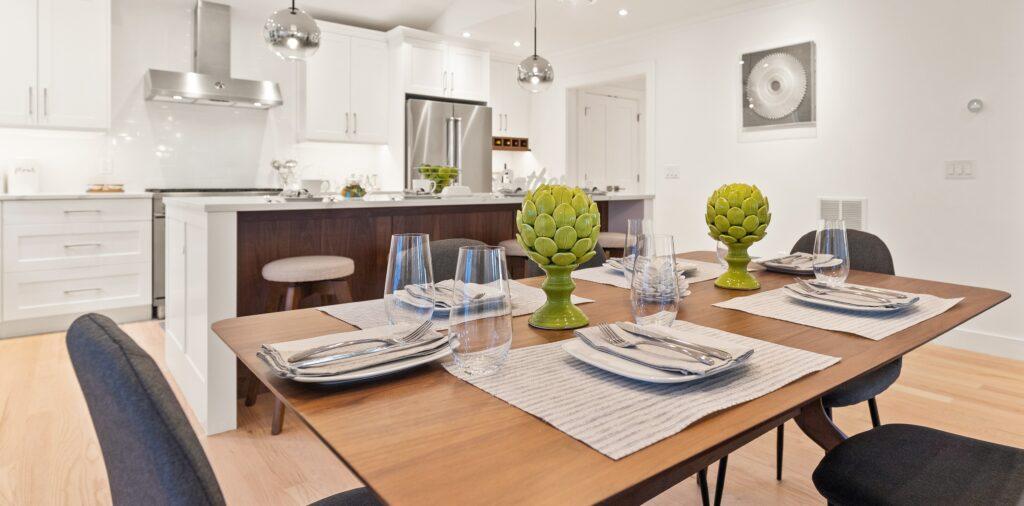 Mortgage Process
Congratulations! Buying a house is exciting and a huge step forward for you. Whether it's your first home, a luxury home or an investment property, you're putting yourself in position to enjoy all sorts of personal and financial benefits.