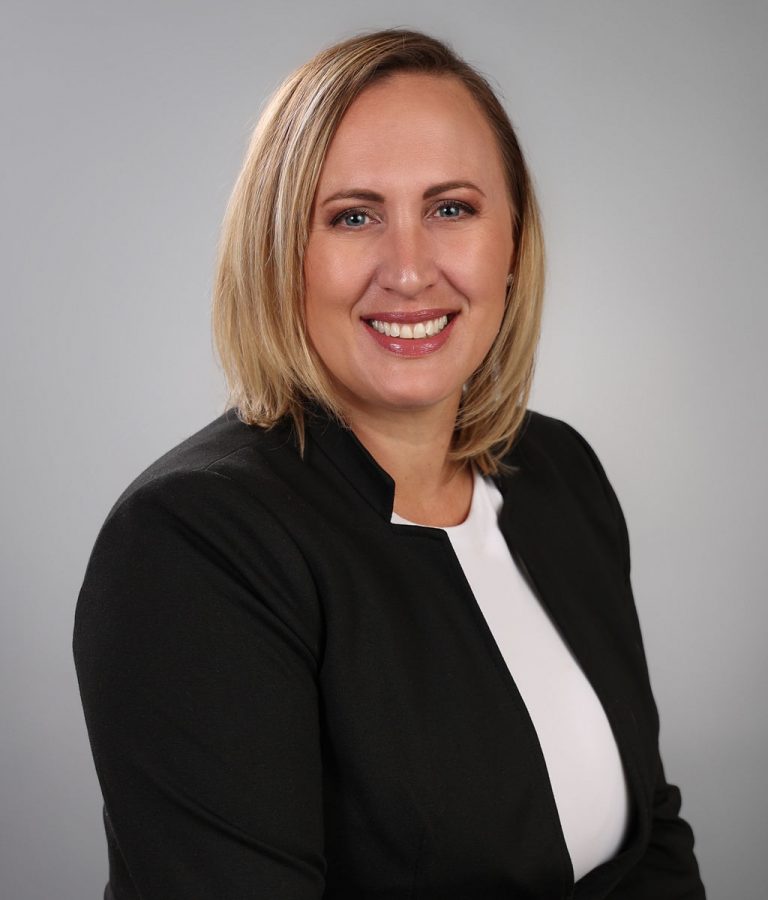 Lauren Sheeran
SKM Title & Closing Services, PC
Sharaf & Maloney, PC
10 Tower Office Park, Suite 521
Woburn, MA 01801
Email: ldiaz@weclosetheloan.com
Cell: 781-640-2306
Fax: 781-939-2664
Lauren Sheeran had almost a decade of experience as a real estate paralegal before attending law school and being admitted to the Bar in MA in 2012. Lauren has experience in representing buyers, sellers, and financial institutions in all aspects of the purchase and sale of residential real estate. She is committed to providing her clients with high quality legal representation.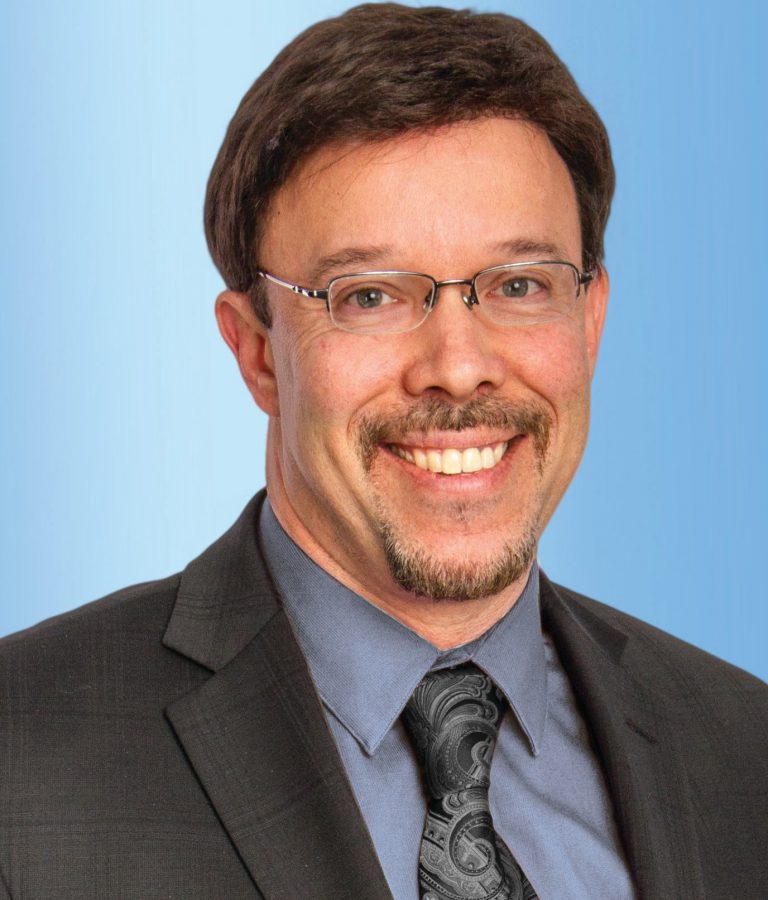 George Koutsos
CrossCountry Mortgage, LLC
99 Rosewood Drive, Suite 225
Danvers, MA 01923
Email: George.koutsos@myccmortgage.com
Cell: 781-864-0889
George Koutsos is one of the premier lenders in the north shore. Having grown up in Lynn and raised his family in Danvers, he understands the importance of local community. It has been an honor for him to help 8,000 other people realize their dream of homeownership. With over 30 years of experience and a background in taxes and financial planning, a pre-approval from George and his team is the golden ticket you need in today's competitive market.
Short Sale Mitigation Partner
Maryann Little
Short Sales Mitigation, LLC
2500 Main Street, Suite 203
Tewksbury, MA 01876
Co-Owner
Maryann Direct Line: 978-384-0032
Massachusetts Short Sale Negotiation
Maryann Little is the VP of Mitigation at Short Sale Mitigation, LLC, Director of Loss Mitigation for AA Premier Properties, LLC and is the primary liaison tolenders, homeowners, agents and lawyers in the New England area. Maryann speaks monthly at Real Estate Brokerages, and Boards of Real Estate around New England regarding the complexities of short sales. She maintains one of the most active short sale information blogs in Massachusetts providing homeowners, real estate agents, and attorneys tools to favorably complete a short sale, including the most up-to-date information possible regarding short sale guidelines. Her team works directly with several secondary market lenders, banks, and negotiators, all working towards a foreclosure alternative. She has worked with the AG's office in Massachusetts and makes foreclosure prevention a primary focus in Short Sale Mitigation.
She has personally negotiated billions in the default real estate industry and saved countless homeowners from foreclosure. She is constantly focused on streamlining the short sale process for Buyers, title companies, Realtors, homeowners and attorneys. Her philosophy aligns with Nick in that each person involved in the short sale process is an integral key to the success of that sale.
She is a co-author of their Guide to Short Sales e-book, and is a local real estate investor in New Hampshire and Massachusetts focusing on rentals, and reversemortgage sales. She is involved in collaborating with real estate investors to support in the purchase of negative equity property, and is the proud mother of three teenagers.