Core Values
Mouse over the letters below to learn more.
J

UDICIOUS:
Demonstrate good judgement, be wise about your choices
INSPIRING: Share all you know with others, mentor and help others grow
GENEROUS: Be giving, be kind so others will do the same
SELF-CONFIDENT: Believe and be proud of your accomplishments, Trust yourself
AUTHENTIC: Be proud of who you are, gain strength in your knowledge
WISDOM: Make mistakes and learn from them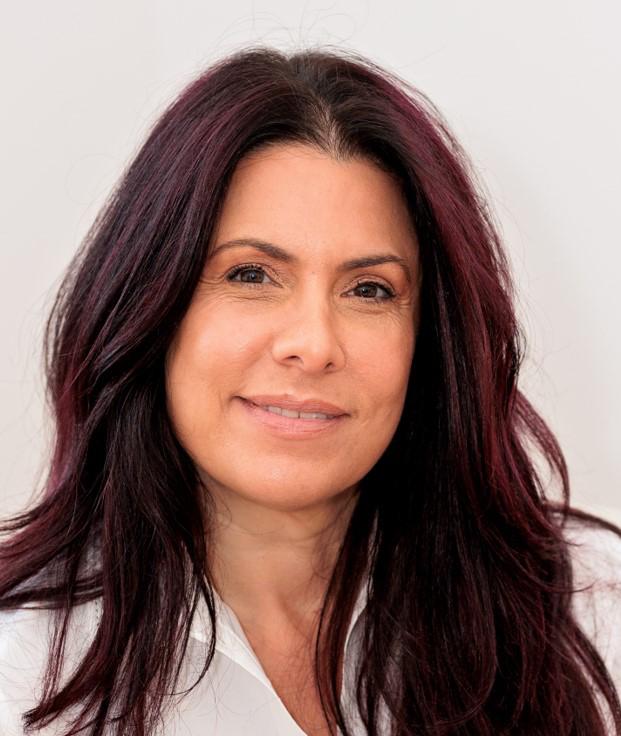 Jody is a proud member of:
➢ Greater Boston Associations of Realtors
➢ Massachusetts Association of Realtors
➢ National Association of Realtors
➢ TAN (Total Agent Network) Top 10% of Realtors
➢ ABR (Accredited Buyer's Representative)
➢ SRES (Senior Real Estate Specialist)
➢ National Notary Association
➢ Top Elite Agent at CityLight Homes
Jody Geany
Team Leader and Associate Broker
Email: jody@jigsawrealtygroup.com
Phone: (781) 526-5862
As a life-long resident of Massachusetts, with over 20 years of real estate experience, Jody understands that selling and buying a home is a big deal and one of the most important financial decisions of your life. It's this understanding and caring that drives Jody to excel in her profession as an Associate Broker.
With her vast real estate knowledge coupled with her ability to build solid relationships with buyers, sellers, and investors, Jody has become an influential and trusted advisor throughout the Massachusetts and New Hampshire real estate communities. Her result-oriented mindset and ability to implement "win-win" strategies that produce the best value at the best price for her clients has contributed to her stellar reputation as a top producing agent. Jody's motto is "anyone can sell a house," but "not everyone can formulate a strategy to negotiate the highest selling price."
Jody's career in real estate began in 2002 at Century 21 where she was honored with multiple Centurion Awards for "outstanding sales production" and Quality Service Awards for "excellence in quality customer service." Jody attributes her early success to a strong work ethic and a passion for offering service excellence that exceeds her customers' expectations.
In 2020, Jody joined the CityLight Homes team, a full-service brokerage founded by Peter Souhleris, the host of the hit TV show "Flipping Boston", to expand her service offerings by including off-market and investment opportunities. To help support her growth, Jody formed her own specialized team, Jigsaw Realty Group, a collaborative group of real estate professionals dedicated to creating individualized strategies and custom-tailored marketing solutions that guarantee results.
With her creativity and ingenuity, Jody has closed more than 300 real estate transactions in the past two decades and takes pride in her ability to effectively negotiate all the moving parts that deliver a successful real estate transaction.
Jody is committed to the highest level of integrity to provide honest, trustworthy advice to all her clients. When asked by her team what motivates her, she shares this quote: "If you do what you love, you'll never work a day in your life", Marc Anthony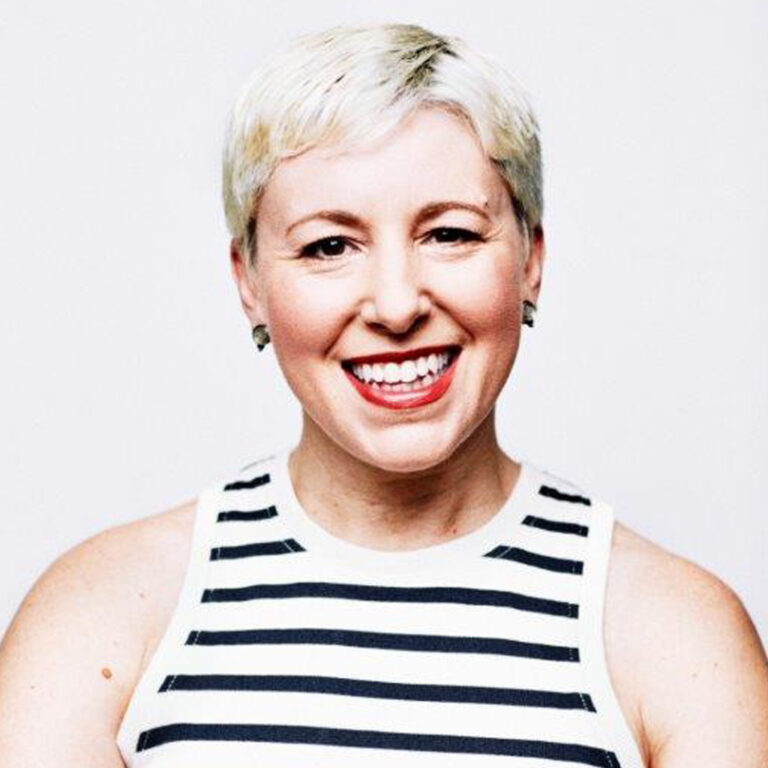 Shari Fecteau
REALTOR®
Email: Shari@jigsawrealtygroup.com
Phone: (978) 500-8973
Shari is a REALTOR® in MA & NH with 30+ years in leadership roles in global brand management, consumer product merchandising, sales, marketing & customer service, working most recently for globally recognized brands Converse, Nike and Liz Claiborne. Shari takes pride in a strong work ethic, as well as many trusted personal and professional relationships she has built over the years. She believes her extensive business background and consumer understanding, provides her with a unique perspective on how to recognize value, craft winning strategies and drive results for her clients, while providing a superior consumer experience.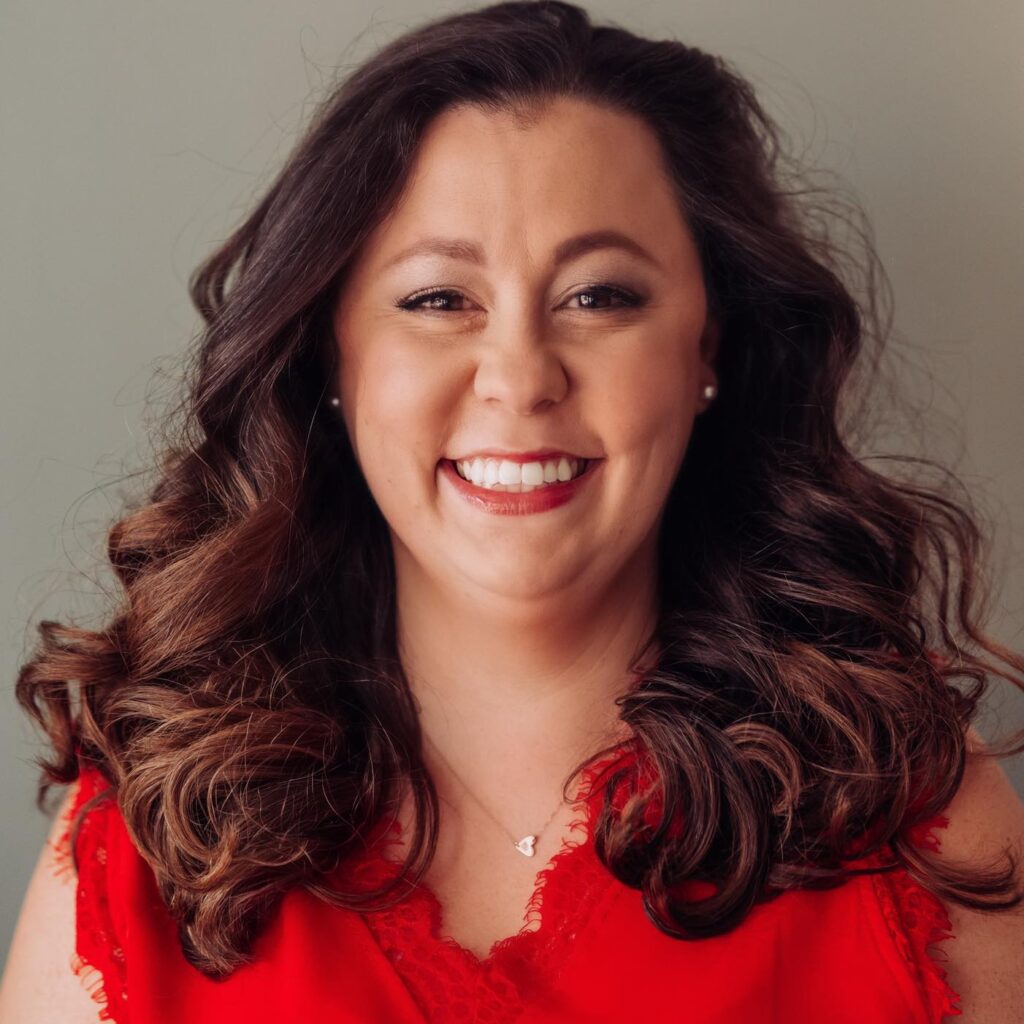 Jillian Mulcahy
Transactional Manager
Jillian has been working in the real estate world since 2011. She earned her Juris Doctor in 2011 from the MA School of Law in Andover and was sworn in the Massachusetts Bar Association as a licensed attorney in 2011. After working in law firms, she became a licensed real estate salesperson in August of 2013, and in early 2014, she began her true career in real estate as a Market Center Administrator for a local brokerage. Her role was to handle every MA & NH deal that came through the brokerage. She was responsible for broker compliance, escrow, post-closing, and commission payouts, among general office management. Jillian's attention to detail, organizational and people skills, as well as her legal background, made her the perfect person to be a Transaction Coordinator.
Meet The CityLight Founders​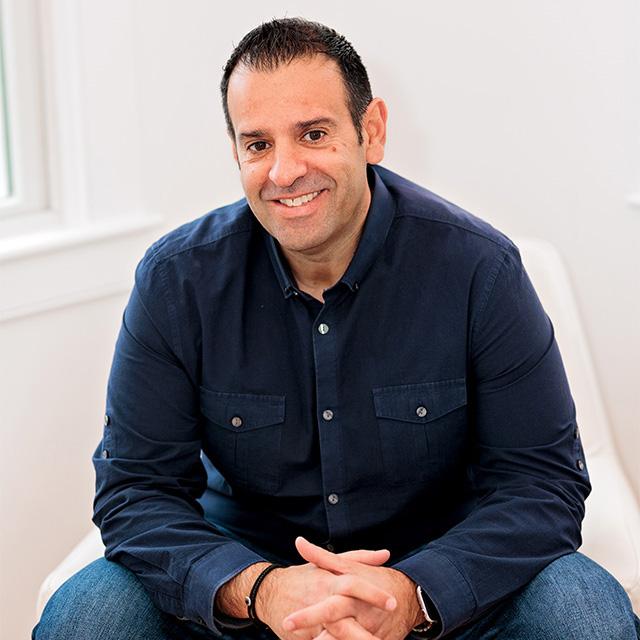 Peter Souhleris
Co-Founder | Citylight Homes
Peter is an internationally recognized real estate investing expert, which was evident at the highest level after Peter starred in A&E's hit TV show "Flipping Boston" for 4 seasons. National news outlets, such as CNBC, CNN, and CBS, consistently reach out to him for his accurate, insightful, and expert opinions and perspective.
He also created the QuickFlip System, a national real estate investing education program that has taught thousands of students how to successfully invest in real estate.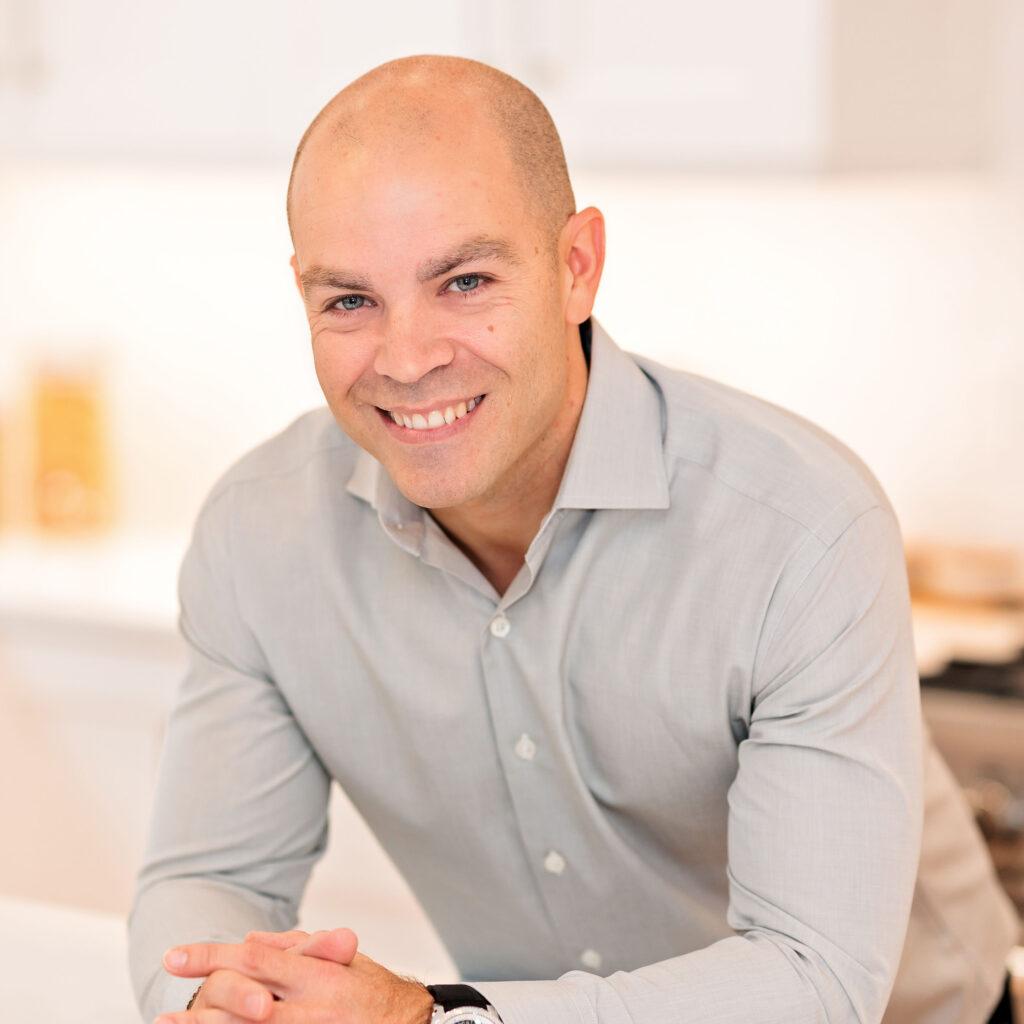 Robert Berry
Co-Founder | Citylight Homes
A digital marketing expert and educator, Robert brings profound marketing, advertising and branding experience to CityLight's state-of-the-art in-house marketing and advertising agency.
His team works with your agent to target the right audience across the most effective marketing channels, ensuring your home gets optimum exposure and is sold fast and for top dollar.
Prior to starting CityLight, Robert directed the strategy and production of successful, award-winning multi-million dollar campaigns for a diverse group of clients including Virgin, MTV Networks, Harvard University, Daymond John, Cricket Lighters, Partners Healthcare, MIT and many others.