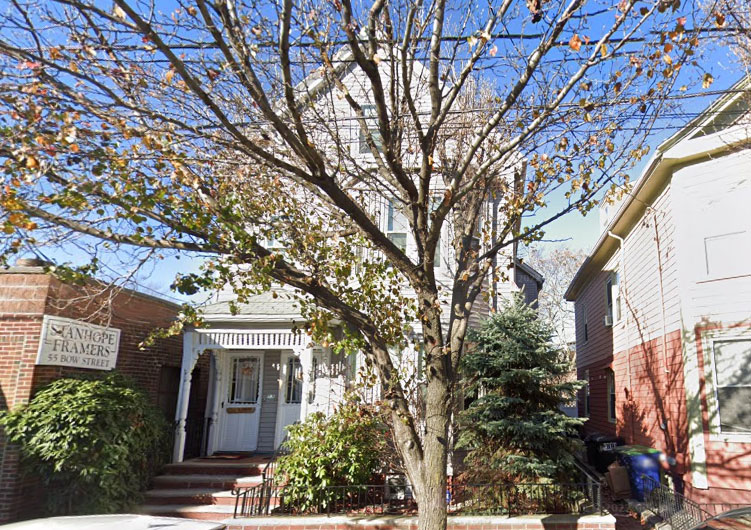 Hello, my name is Jody Geany. I'm the owner of Jigsaw Realty Group in Peabody, MA. I formed this team shortly after joining CityLight Homes, where I'm an Associate Broker. After 20+ years of professional experience with honors, I took a step in a new direction that has challenged my ability to maintain my own standard of excellence while doing a lot of different types of deals that normally fall outside the scope of a real estate professional recognized by the National Association of REALTOR®s.
My ethics and standard of quality and transparency are thoroughly intact. The real difference is that REALTOR®s are regulated equally around the country to ensure strict adherence to a set of unimpeachable standards. In short, professional REALTOR®s don't normally work with real estate investors such as the co-founder of CityLight Homes, Mr. Peter Souhleris of Flipping Boston for 4 seasons on A&E. With me on his team, he knows that his clients are being treated like any of my usual clients.
To ensure all my deals are held to the same standard, my team works on all of my deals, whether they're a Peter Souhleris investment special or not. This includes my transaction Coordinator/Manager Jillian Mulcahy, whose expertise in Massachusetts law allows me to focus on more deals while she follows the paperwork from start to finish. I also rely on Shari Fecteau, a REALTOR® in MA and NH with 30+ years of experience in global brand management, along with marketing, sales, and merchandising. Then there's Peter's co-founder of CityLight Homes, Robert Berry, a digital marketing mastermind responsible for designing award-winning marketing campaigns for Virgin, MTV, and other international brands. Consequently, there's no residential deal I can't or won't help you with.